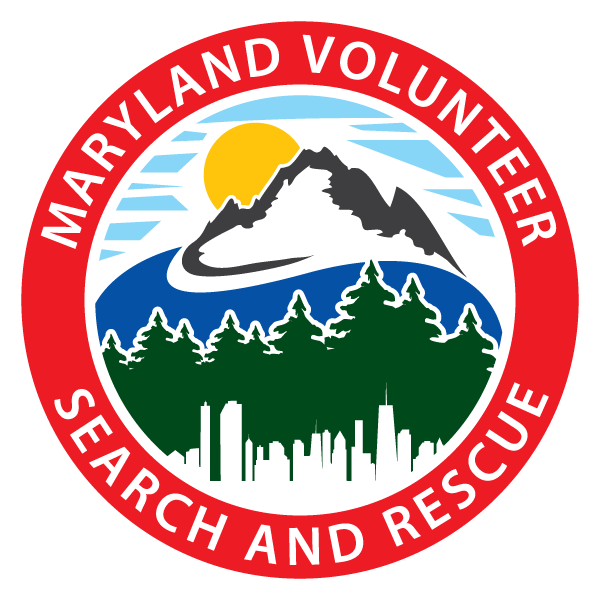 Baltimore Shomrim created a new division Maryland Volunteer Search and Rescue in the beginning of 2020, to address the growing need of a quick response search and rescue network of volunteers.
The goal is to implement stronger ties with local agencies as well as establish more specific workflows. Having a set of standard operating procedures allows first responders to immediately go into action when responding to a need, and it is this ability to act fast that can mean the difference between life and death.
Learn more about the MVSAR, a new division of Baltimore Shomrim.
MVSAR is a new division of Shomrim; learn more about Shomrim.
Help Shomrim and the new division MVSAR – donate now!!
MVSAR operates in all terrains to help ensure the quickest and safest rescue of any missing person.
Be a part of this vital mission. Bring your relevant experience to good use and help us save lives when necessary. This is the way to pay it forward.