This form is for NON-EMERGENCY communications only.
Fax: 410-363-8825
Mailing Address:
2833 Smith Avenue, Suite 136
Baltimore, MD 21209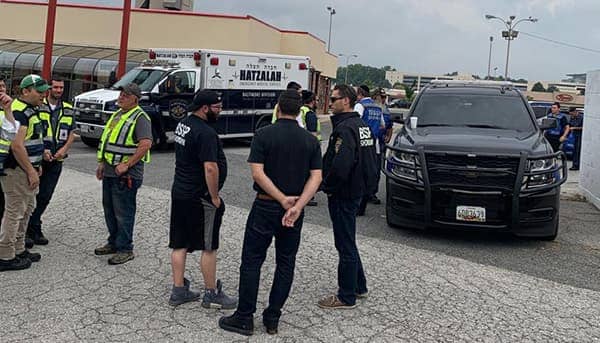 Shomrim of Baltimore is dedicated to helping people in the community feel and be safe. Contact us here to let us know about information we should have or just to learn more about what we do.