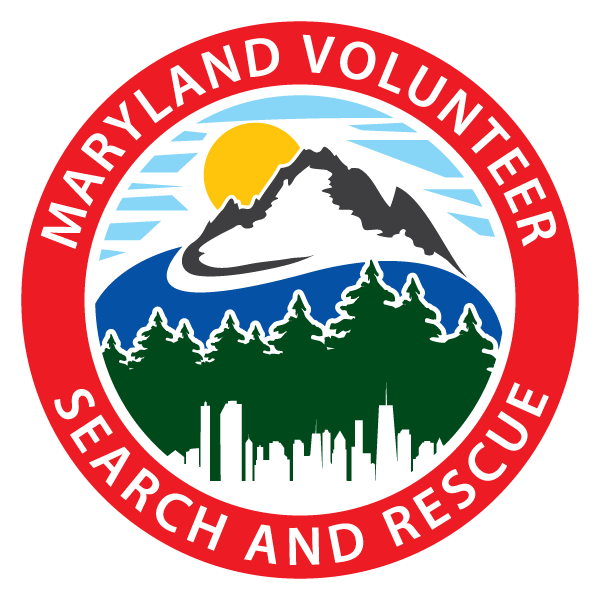 Maryland Volunteer Search And Rescue is the new division established by Baltimore Shomrim to assist in missing persons situations. Various search and rescue missions, activated by many institutions including the Baltimore City and Baltimore County Police Departments have necessitated establishing a specific division to focus on search and rescue missions. Many of these searches have brought team members into areas far from our core service area, and some searches have brought members to different states.
By establishing this new division, Baltimore Shomrim can institute professional protocols, professional training and certification to welcome a higher standard of skill.
Interested in Volunteering?
Anyone over the age of 21, who is interested in volunteering, has a valid drivers license, flexible hours, and the desire to help those in need, should please apply to work with the MVSAR team.
There are no specific qualifications to apply, but if you already have skills and other relevant training, you could be useful to this new and important initiative.
Be a part of this vital mission. Bring your relevant experience to good use and help us save lives when necessary. This is the way to pay it forward.