As Baltimore Shomrim expands, we look for additional members to serve as incident responders and special advisors for various needs.
Are you interested in potentially joining Shomrim? Please use the form on our contact page to let us know if you are interested in volunteering or in becoming a responder. Additionally as we expand our Search And Rescue (SAR) division, there will be space for additional responders within that division.

This blotter is not intended to be a complete record of all major incidents in our neighborhood, but we do make a good faith effort to ensure that it accurately reflects the relevant activity of which Shomrim is aware. We apologize for any errors or omissions.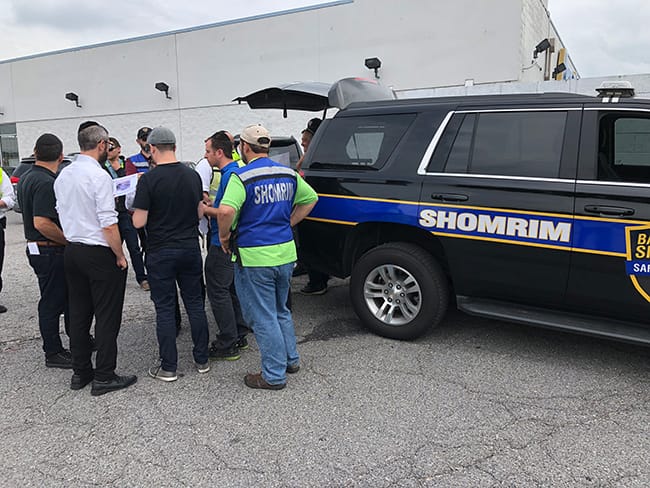 Ways To Get Involved
Call in incidents as they happen
Subscribe to our blotter (below)
Remain diligent
Remain aware of your surroundings
Apply to be a member
"I love knowing when and where are potential issues. It let's me do what I can to keep my family safe"
Learn more about Shomrim or make a donation today!!